We often hear business owners groan at the thought of "HR", which is understandable as we can appreciate that being an employer these days is not an easy task. As a business owner, you know you need to be on top of your employer obligations, current legislation, and keep compliant employee records, but who has the time to do that when there are customers waiting to be served?!
Why is HR Compliance important?
At in2HR, we see a number of cases each week where businesses could have saved themselves a lot of money if they had of taken the time to understand their employer obligations and rights. Businesses are taking a risk if they are not compliant with current employment legislation. Here is why:
Your business could face unnecessary costs in paying compensation in the event that an employee raises a personal grievance
Your business runs the risk of being investigated by the Labour Inspectors
Your business could face penalties ranging from a few thousand dollars to tens of thousands of dollars if found to be non-compliant
Your business may be restricted on it's ability to hire migrant workers
Your business name and brand could be dragged through the papers as well as publicly named and shamed by the Ministry of Business, Innovation and Employment.
It really isn't worth it. Don't adopt the 'she'll be right' attitude. Because it may not be alright at all!
How do I know if my business is compliant?
Employ with Confidence - Employers Online Guide to HR success
Employ with Confidence is a series of easy to complete HR online courses designed for first time employers through to experienced employers. The course provides you with the confidence and tools to navigate your way through employment situations, as well as ensuring that you understand what your rights and obligations are as an employer, so that you can stay on the right side of the law.
The program consists of following courses: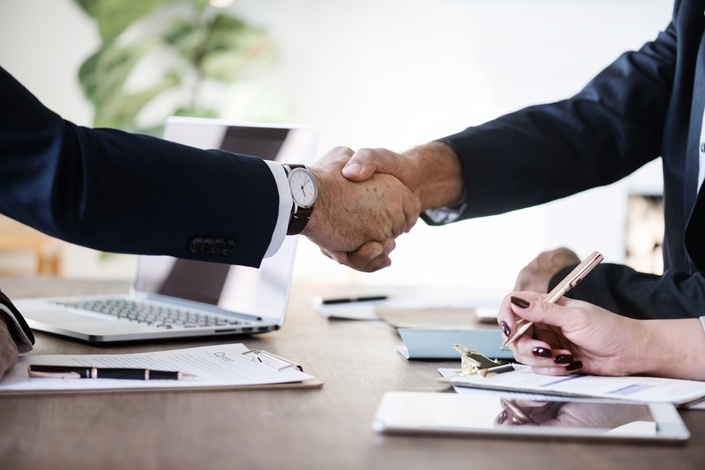 Introduction to Employer Contractual Obligations
This course is designed to help you to understand what your contractual obligations are as an employer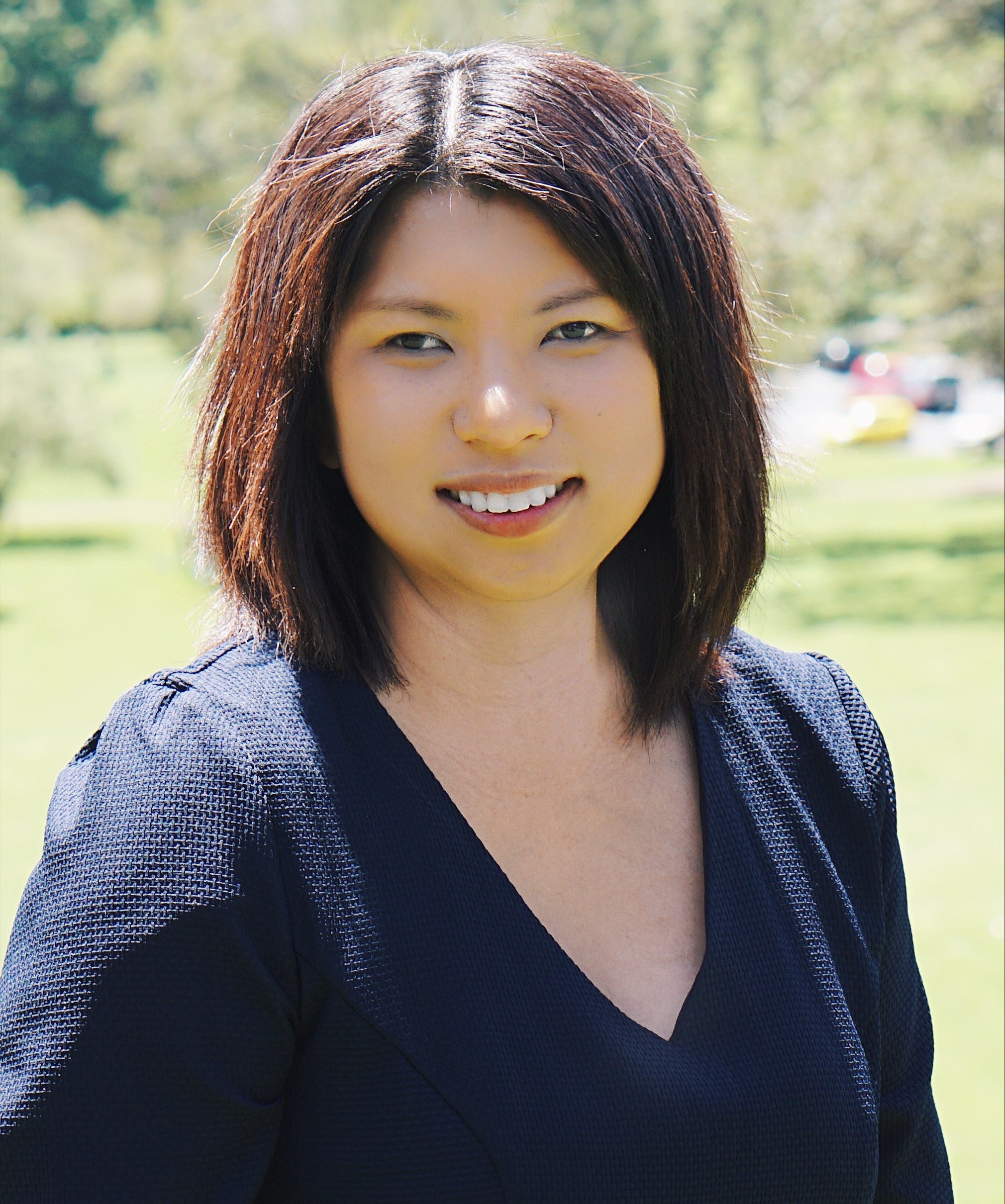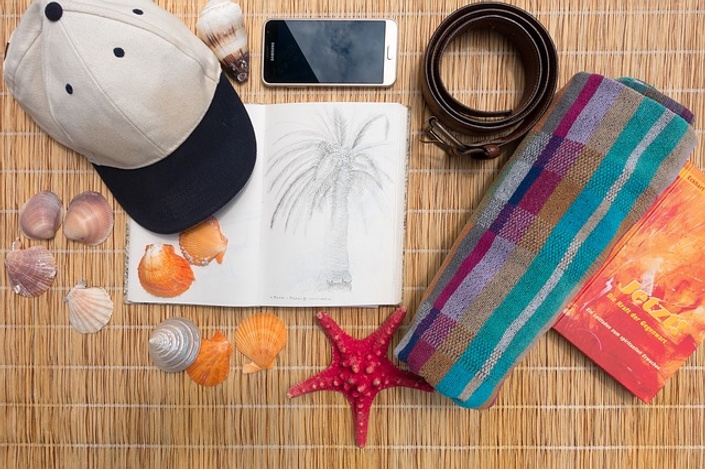 Introduction to the Holidays Act
A handy guide to help you navigate your way through the Holidays Act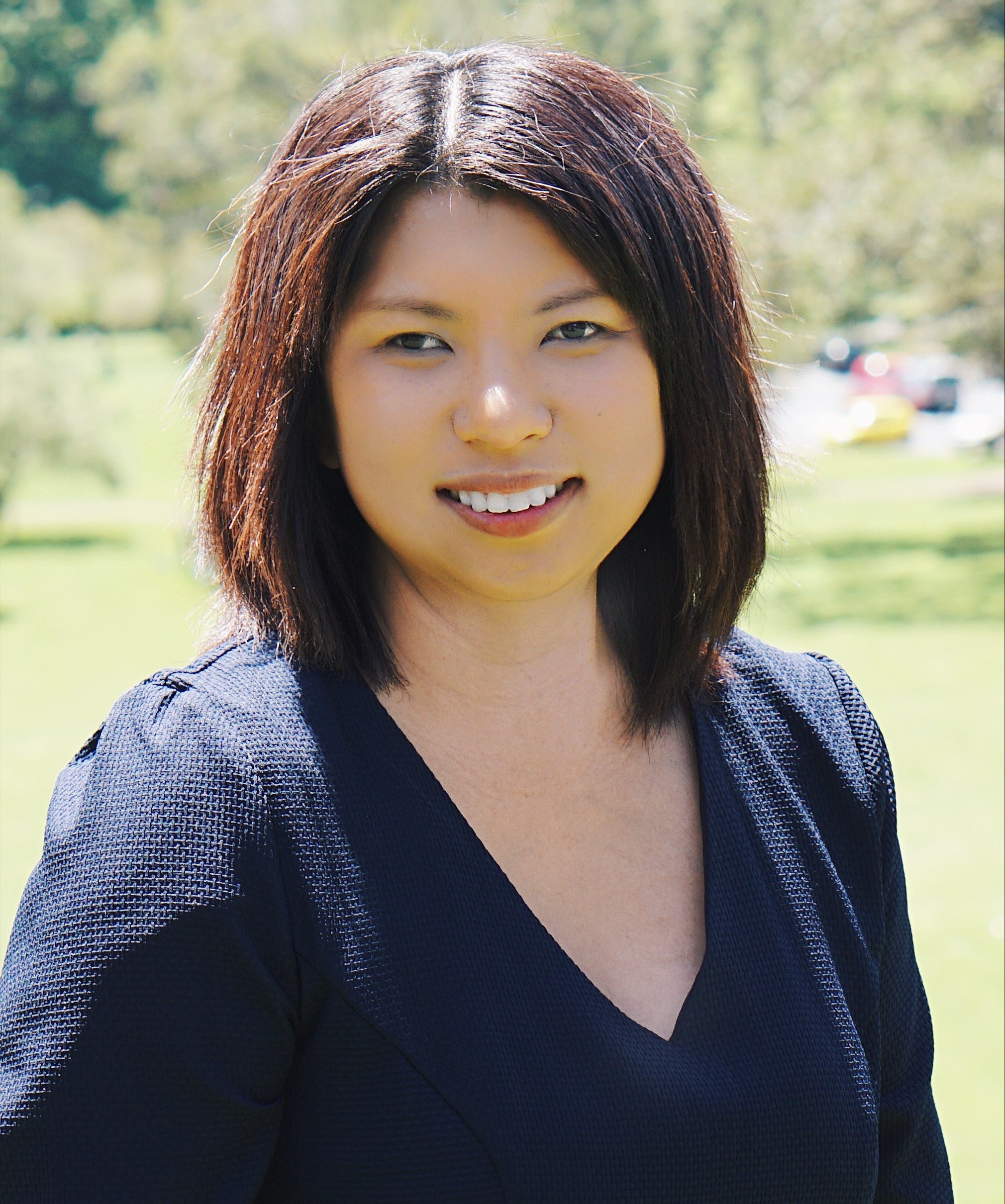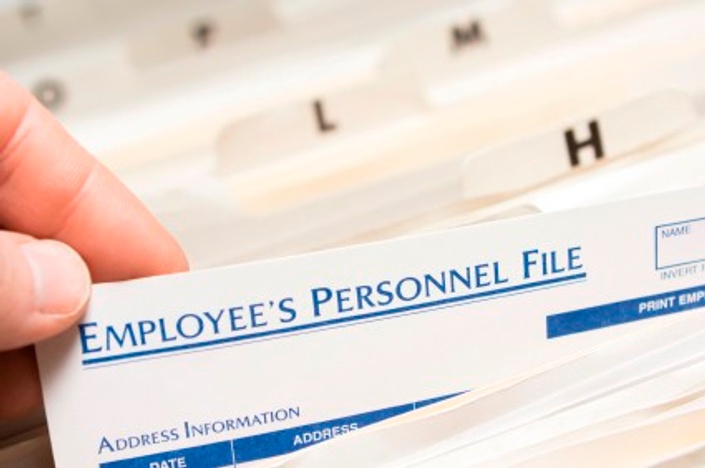 The Importance of Good Record Keeping
This course will provide you with a Step by Step guide on Record Keeping and how to avoid hefty fines.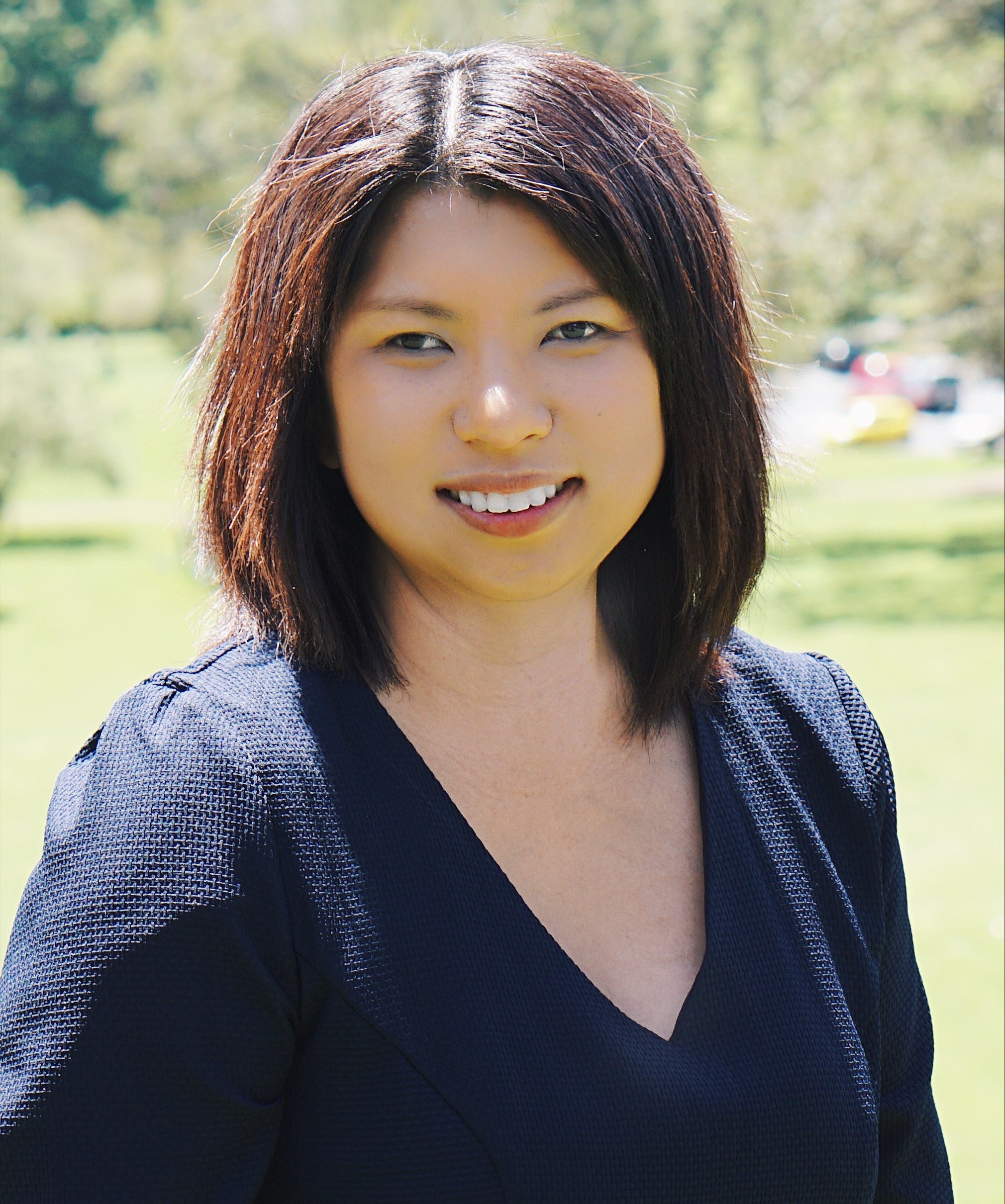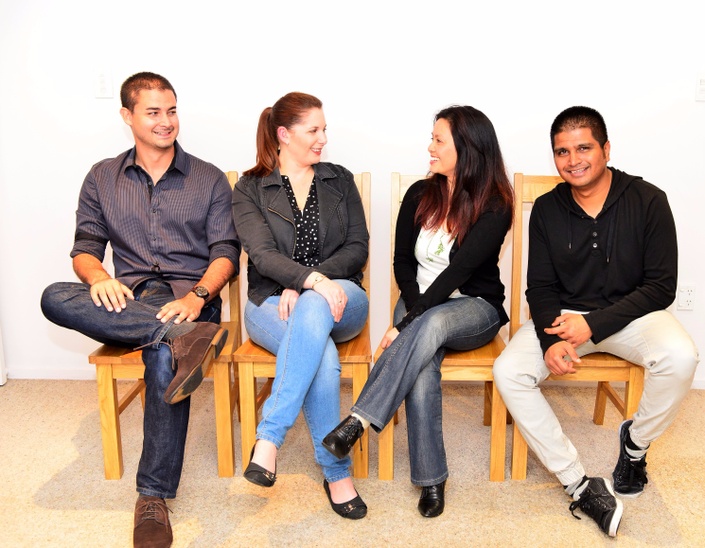 Introduction to Recruitment and Selection
Everything you need to know about Recruitment and Selection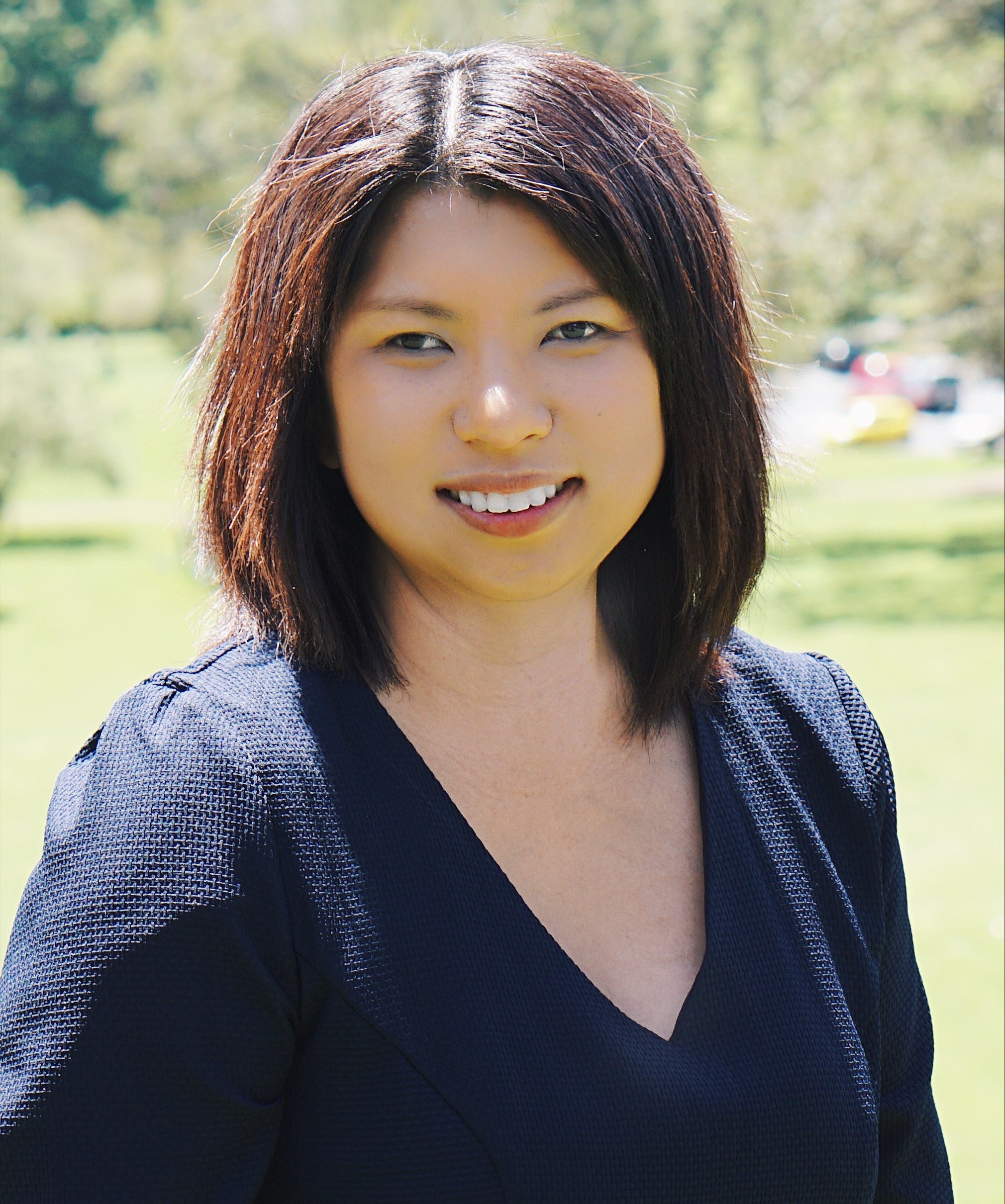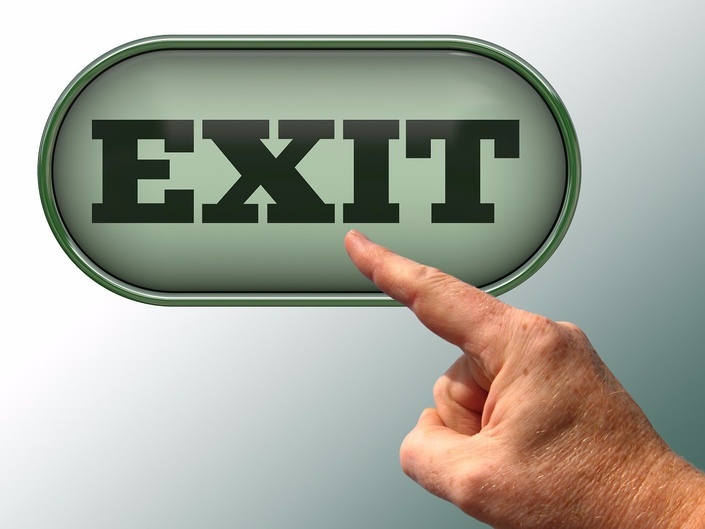 Introduction to Ending an Employment Relationship
Everything you need to know about invoking clauses in employment agreeements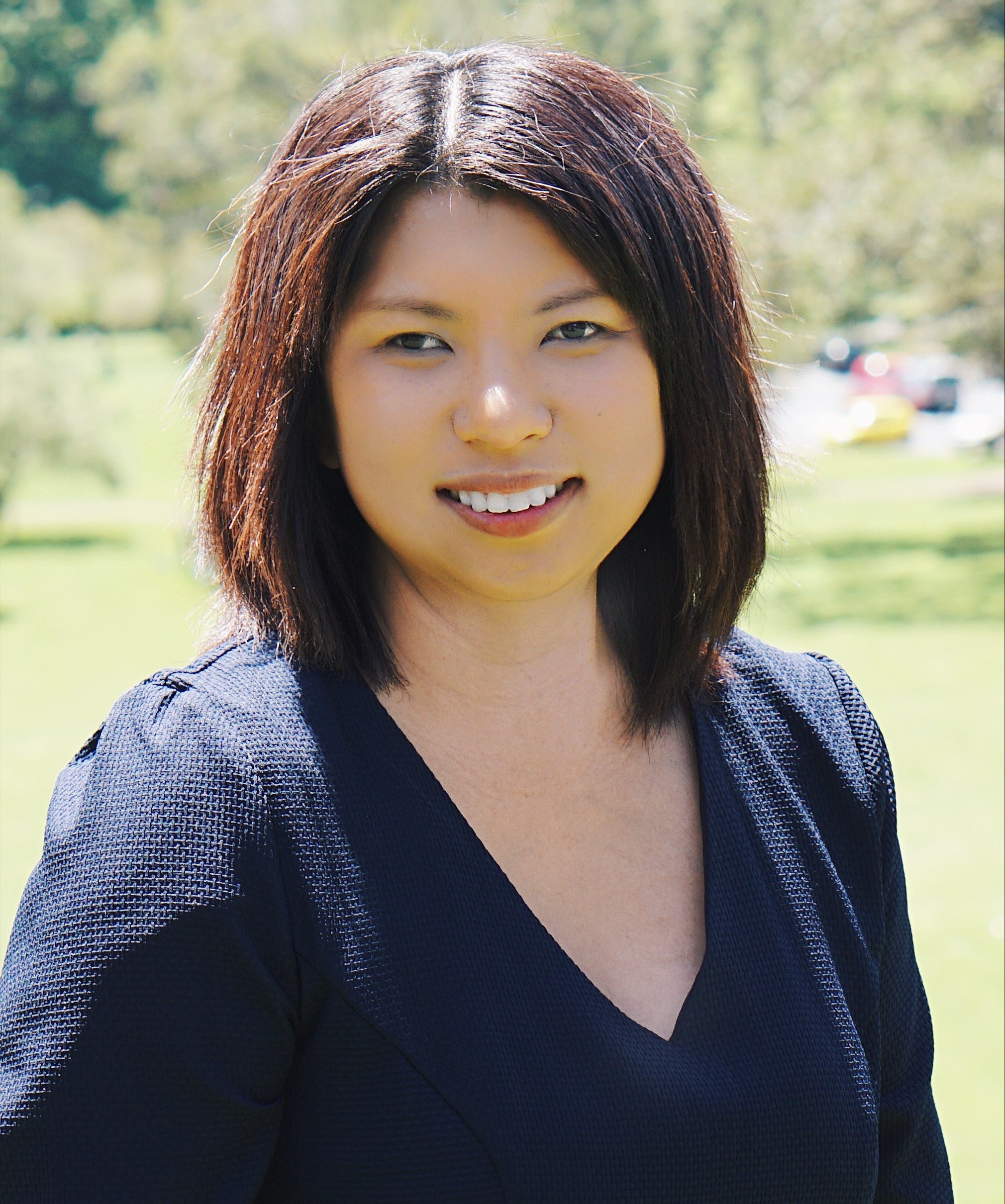 A sneek peek inside the courses:
These courses are designed with all different types of learning styles in mind.
For Audio learners- The course is narrated in clear, easy to understand English
For Visual learners - The course contains many pictures and diagrams that unravel the complicated employment laws.
For Reading/Writing and Kinesthetic learners - The course provides you with a workbook which contain all course material so that can take further notes or use as a reference point.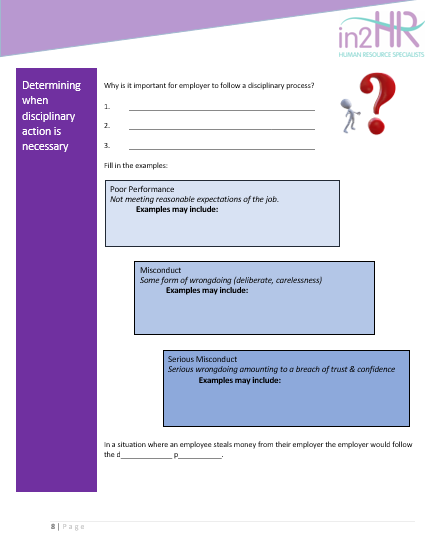 In addition, at the end of each section, there is also an opportunity for you to 'check in' on your understanding of the course material. This is a great way to self assess whether you are on the on the right page.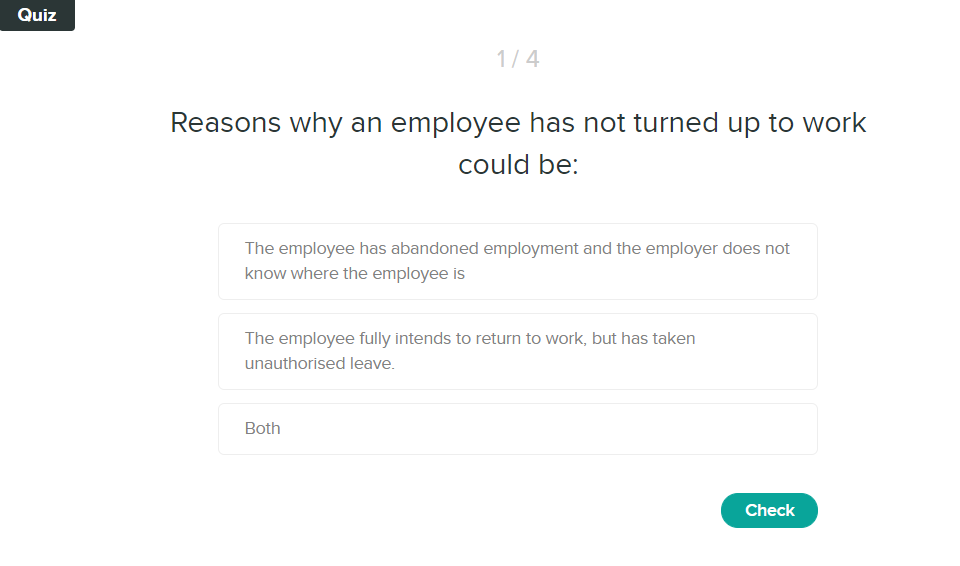 That's not all!
The course will also give you HR templates that you can modify and adjust to your own employment situation - each of these templates are worth hundreds of dollars separately.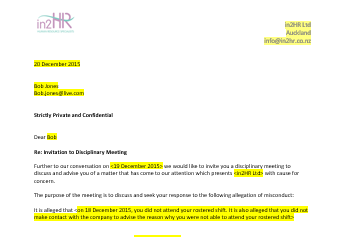 What is your investment in order to obtain Employ with Confidence?
Original price for these courses is $1,135. We want to grow your knowledge, we want you to have all the tools and resources to stay on the right side of the law, therefore, we are giving you access to this incredible Employer Online Guide to HR Success for a low $935 investment - That's a $200 saving! This is a worthwhile investment in yourself and your business!
What if you need some extra help with the course material or have some clarifying questions after going through all the courses?
Not a problem! Our courses are aimed at every type of learner. For an additional $120, you will receive a personal call (up to one hour) from one of our HR Consultants to receive a personalized coaching session on all of the material. This is your opportunity to ask clarifying questions, seek support or even go through a 'REAL' scenario in your business and how the course content can help you solve it. We want you to Employ with Confidence!
hat are people saying about our Employ with Confidence program?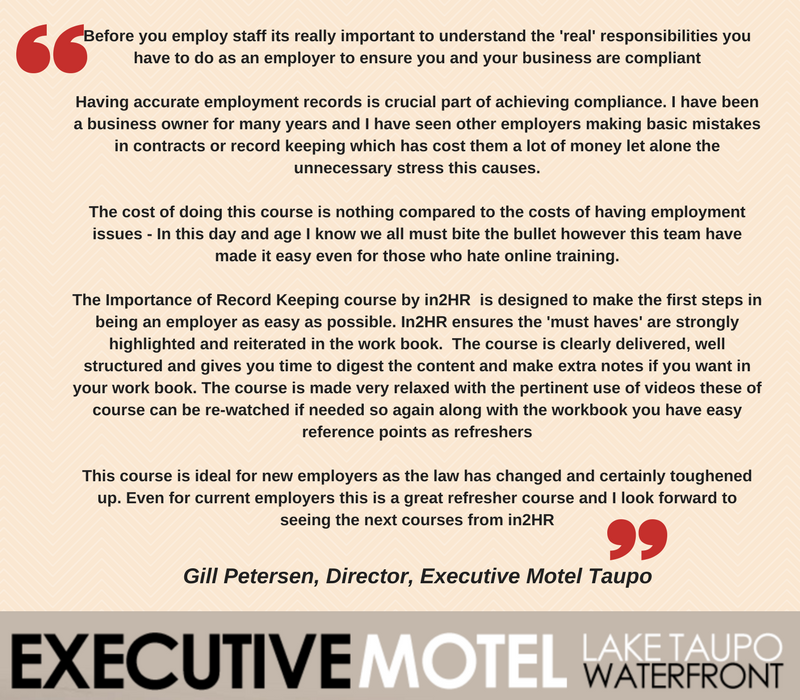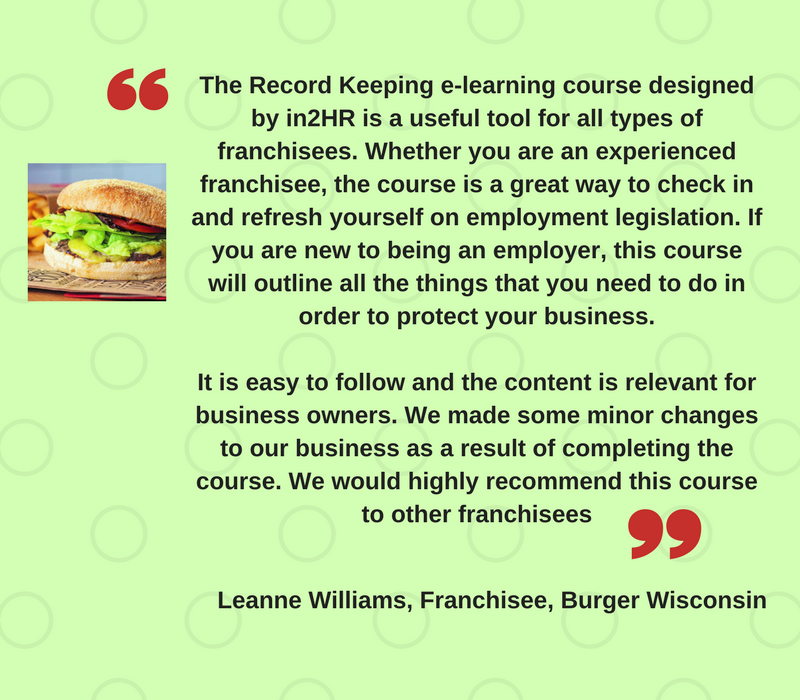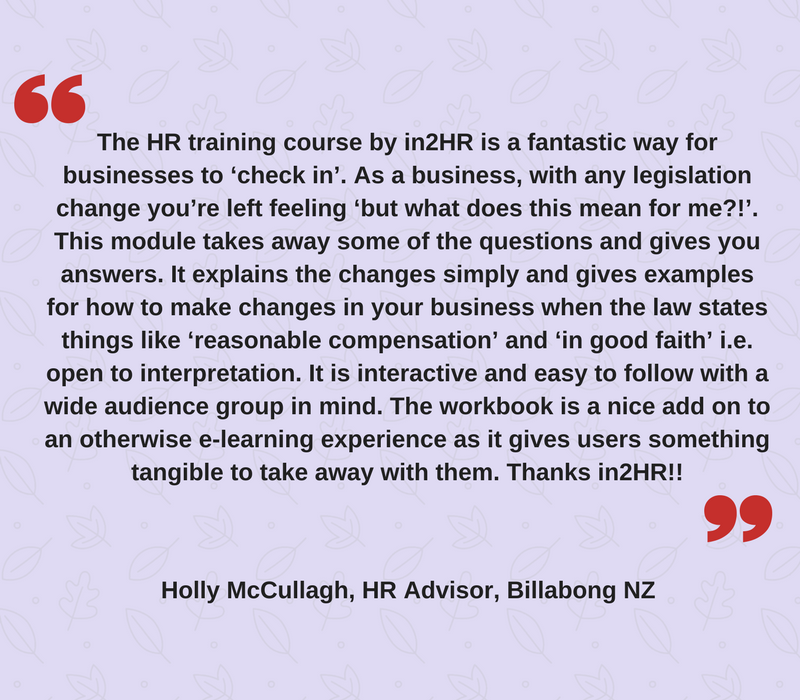 and many more great success stories by business owners and franchisees.........
Your Instructor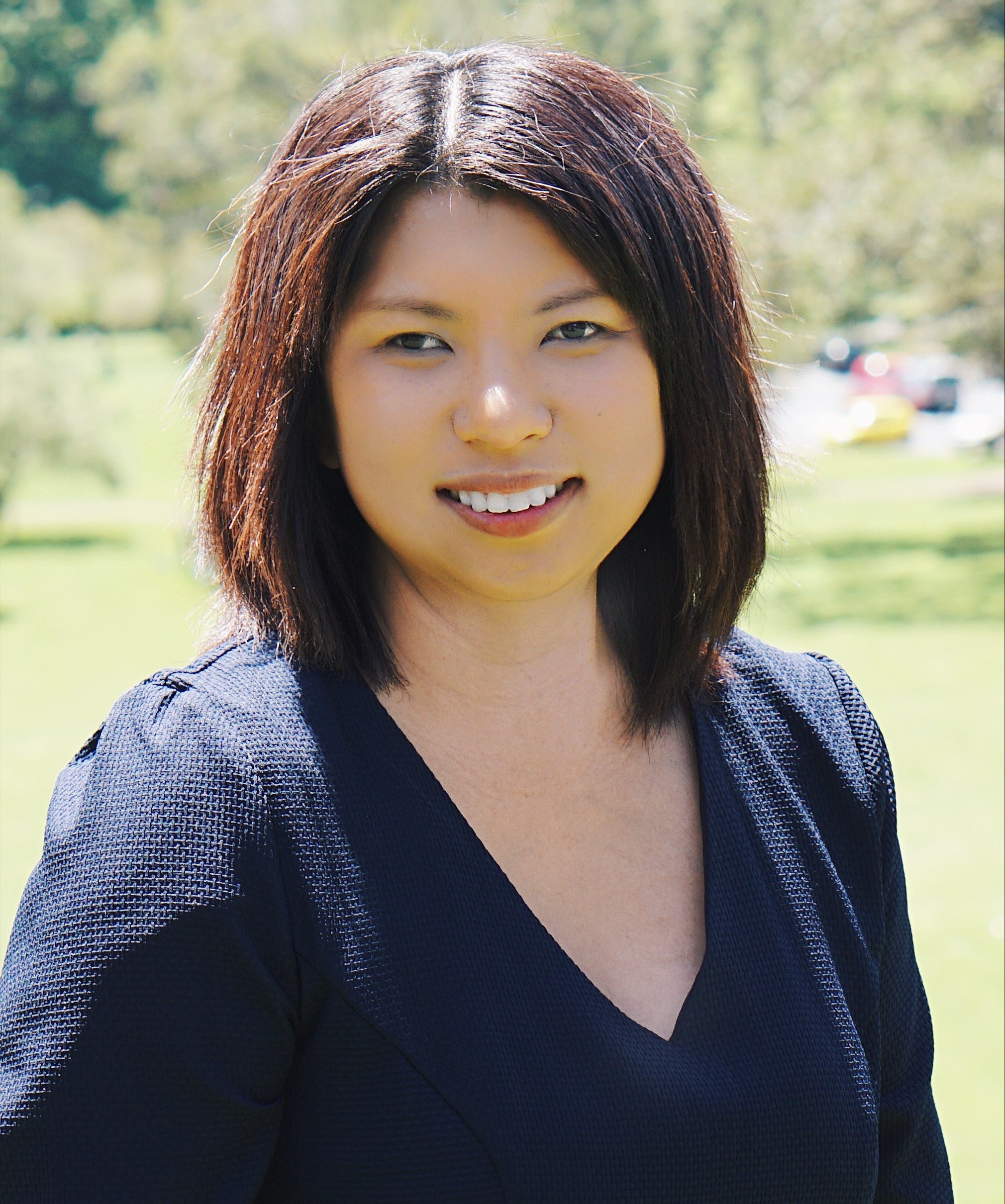 Thai-Anh Cooper (nee Tran) has an extensive background in HR. Thai- Anh's knowledge is supported with over 13 years' experience in corporate HR so you can be sure your business is in the right hands.
Also with past experience as the owner/operator of multi site Cafes, Thai-Anh not only understands the pressure associated with getting your HR procedures right, she fully understands the pressure of being a small business/franchise owner.
in2HR was created so small to medium sized businesses and franchises can have the full expertise of a corporate HR department at lower cost. With employment law become tougher and tougher for employers, in2HR makes HR simple for franchisees and business owners through being a reliable partner and extension of your business so that you are always supported. Step in2HR today and keep your business on the right side of employment law.
Frequently Asked Questions
When does the course start and finish?
The course starts now and never ends! It is a completely self-paced online course - you decide when you start and when you finish.
How long do I have access to the course?
After enrolling, you have unlimited access to this course for 12 months across any and all devices you own.
What will I get out of these courses?
At the completion of these courses, you will employ with confidence. You will also understand your employer obligations employer rights so that you can safeguard your business and avoid fines from the labour inspectors.
Can all my staff complete this course?
Yes, we recommend that you put as many of your team through this training as possible so that they are aware of their employer obligations. However, each person will need to sign up separately. Sharing of accounts is prohibited.
Can I afford to take this course?
Let me put it this way - you can't afford not to sign up to this course. Through completing this course you will have the knowledge to keep your business on the right side of the law, which in turn will help you to avoid hefty fines from the Labour Inspectors.
Do I need to get legal advice from my lawyer?
The materials that are provided in this course are general guidelines for employers and is not intended as legal advice. In2HR is not a substitute for legal counsel. It is important that you seek advice specific to your circumstances.
What are you waiting for?