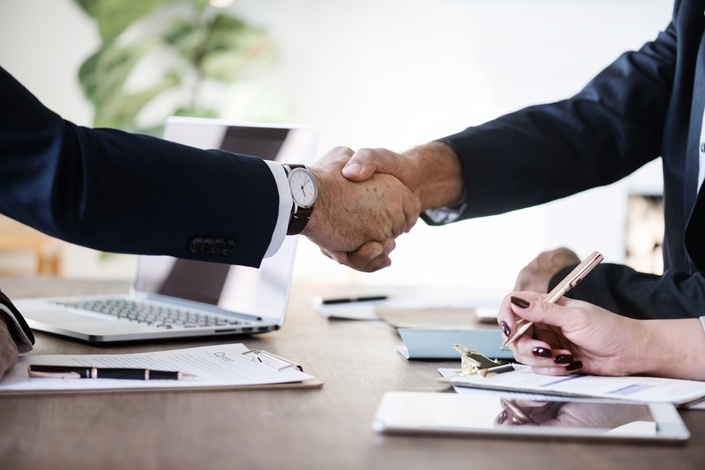 Introduction to Employer Contractual Obligations
This course is designed to help you to understand what your contractual obligations are as an employer
Being an employer is hard….like crazy hard!

Let us make it simpler for you……
This course is designed to bring you up to speed with what your current employer contractual obligations are so that you confidently know what clauses are required to be included in an employment agreement and how these are applied in practice.
The course covers:
Nature and Terms of Employment
Position and Duties
Hours of Work
Remuneration and Wages
Rest and Meal Breaks
The 90-day trial period
Shift Cancellation
Plus more...
Through this course, you will feel confident that you are doing the right things, gain clarity on your employer obligations, feel confident to answer questions from your team about the clauses in their contracts....and most importantly be able to Employ with Confidence.
Now you can...
Enrol NOW for this course on 'Understanding your Contractual Obligations', so that you can Employ with Confidence.
Your Instructor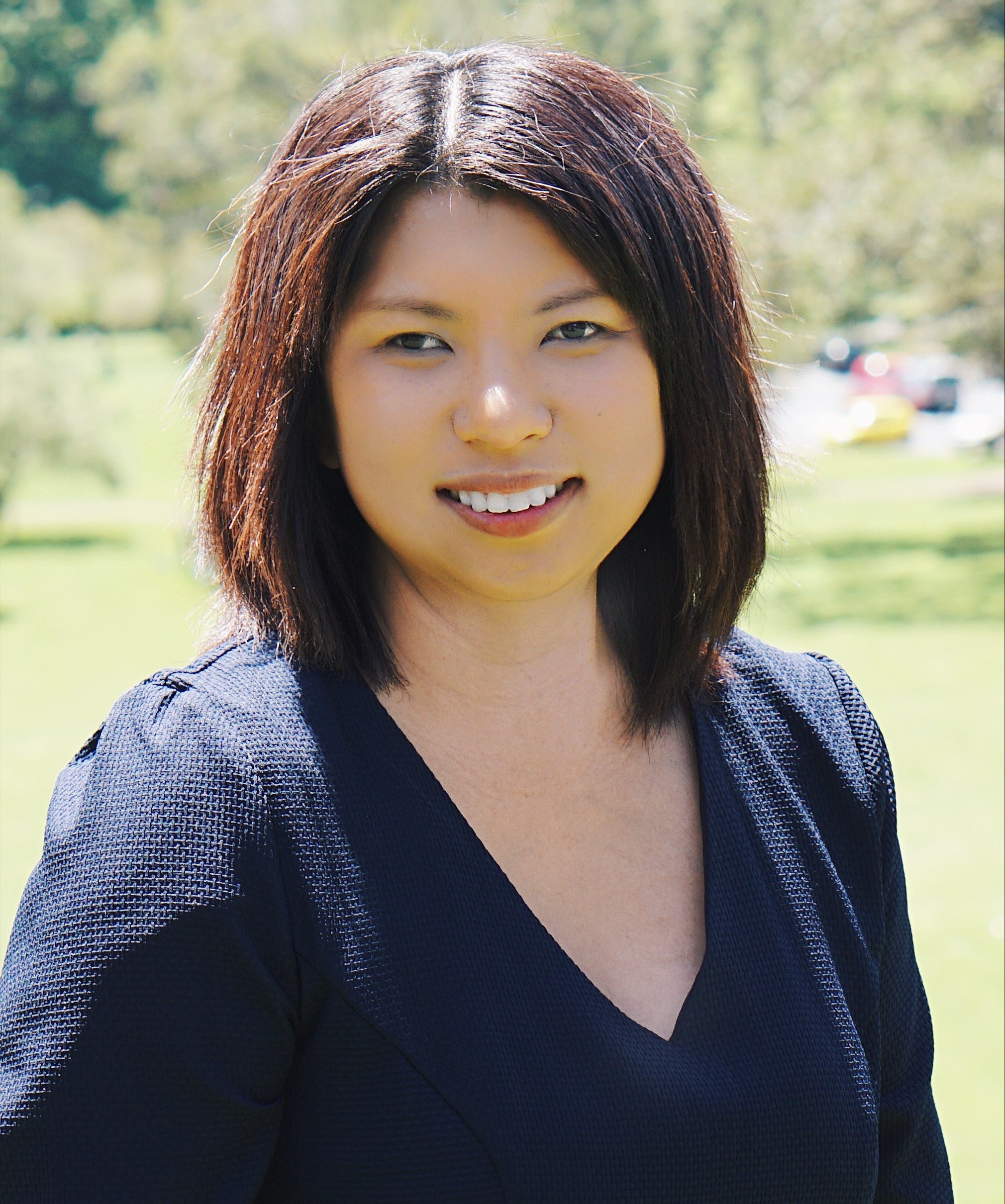 Thai-Anh Cooper (nee Tran) has an extensive background in HR. Thai- Anh's knowledge is supported with over 13 years' experience in corporate HR so you can be sure your business is in the right hands.
Also with past experience as the owner/operator of multi site Cafes, Thai-Anh not only understands the pressure associated with getting your HR procedures right, she fully understands the pressure of being a small business/franchise owner.
in2HR was created so small to medium sized businesses and franchises can have the full expertise of a corporate HR department at lower cost. With employment law become tougher and tougher for employers, in2HR makes HR simple for franchisees and business owners through being a reliable partner and extension of your business so that you are always supported. Step in2HR today and keep your business on the right side of employment law.
HERE'S HOW THIS COURSE WILL HELP YOU....

In this course we help you to understand what clauses need to be included in an employment agreement
We don't just tell you what the law is, we also show you how to apply it, so it is easier for you to answer questions from your employees
You will be given best employment tools and templates to implement into your business
Our business owner friends also chime in and share their hot tips with you,
Whether your learning style is Visual, Auditory, Read/Write, or Kinaesthetic, we have you covered.
We also share case studies with you so that you don't get caught out yourselves.
The course will bust a few myths for you and gives you clarity on what you need to do as an employer
Frequently Asked Questions
When does the course start and finish?
This course is completely self-paced online course - you decide when you start and when you finish.
How long do I have access to the course?
After enrolling, you have unlimited access to this course for 12 months- across any and all devices you own.
Should I put my whole management team through this?
Yes, we recommend that you put as many of your team through this training as possible so that they are aware of their employer obligations. However, each person will need to sign up separately. Sharing of accounts is prohibited.
Can I afford to take the course?
Let me put it this way - you can't afford not to sign up to this course. Through completing this course you will have the knowledge to keep your business on the right side of the law and you will be able to implement best employment practices into your business.
Do I need advice from my Lawyers?
The materials that are provided in this course are general guidelines for employers and is not intended as legal advice. In2HR is not a substitute for legal counsel. It is important that you seek advice specific to your circumstances.